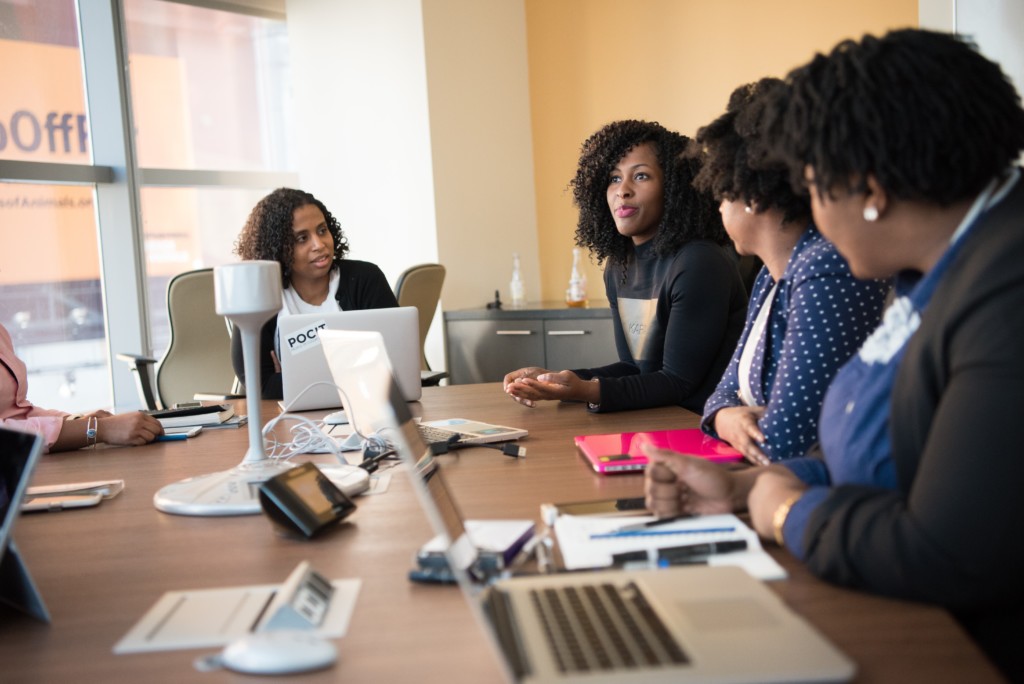 Life Coach for Female Executives
Finally, you have reached your goal of being in the "C Suite," CONGRATULATIONS!  You have tons of questions and very few answers. Where do you turn, and who do you ask?
You've managed quite well up to now but for some reason this current project did not go the way you planned.
You gave your team the project with specific instructions, clearly articulated.  You invited them to ask questions and you answered each and every one.  You left the meetings feeling pretty good and proud of yourself!
AND, then, the project is due and each team presents their contribution.  You look on in stunned silence because each presentation is a "stand alone" and does not fit into the overall project!  You are thinking about all the time, energy, effort, and dollars used on this project and don't see any way to recoup them.
At that moment you realize that your teams are working in "silos?"  Neither team thought to confer with the others!  Even though each is working on the same project, neither knows what the other is doing.  It's as if secrecy is the word of the day.
Your first thought, "Is it possible that I could have avoided this calamity?"  Yes, it is!  Read on for some answers.
Imagine having teams working separately and together to achieve the greatest and best result for a project.  They actually talk with each other!  This requires creating new ways of being and new thought patterns…even (dare I say) Teams working together.

Too often many people see themselves as individuals and would rather not work int teams.  There was a time when I felt the same way.
Now, I understand how vital it is for each person and team to have some knowledge of what the other is doing.  This creates a more cohesive work force and weeds out those who "just can't see themselves doing that."
My clients tell me that they are surprised and pleased at how one simple change, cross training, makes a huge difference in the office atmosphere and ROI.
If you're not sure this is for you,
Creating Effective Teams.
to download a whitepaper from Inez about